Good day Guys
Since two weeks, when I'm flying in my P3DV4.1 after some hours the sim crashed.
I've checked the region and it still always crashing over the nordsea. See below picture (radius like in red)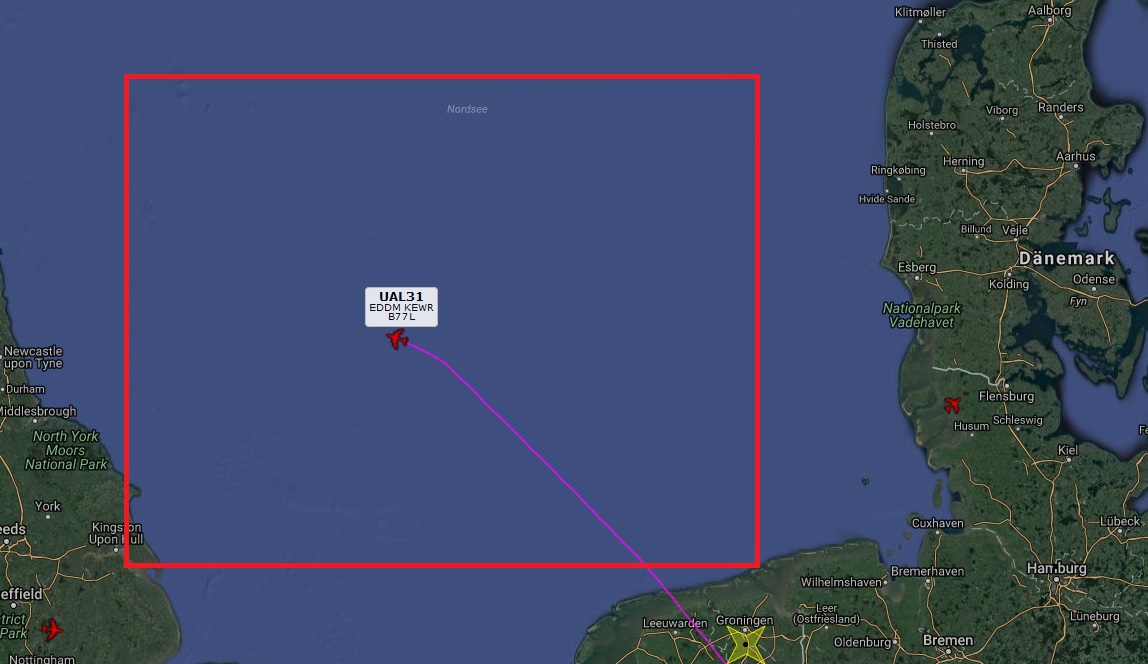 When I check the Error message, Windows 10 say following: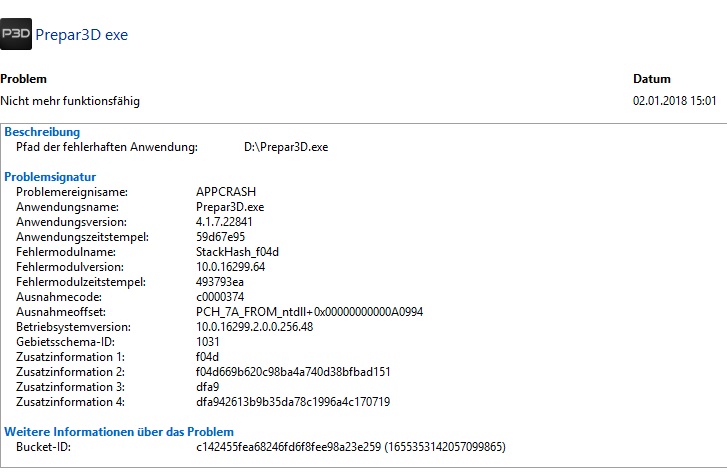 I'm not sure if the problem maybe is via Ezdok Camera but I don't think so. Maybe someone can help me to resolve this problem.
Thanks and best regards
Massi